We're Google Experts
At August SEO we have years of expertise understanding what Google wants you to do with your website, so it won't take long to get your SEO strategy figured out.
Transparent Reporting
We realize that you probably don't know a great deal about this subject matter – which is why you're hiring us! We'll do our best to make this information easy to understand.
We ❤️ Our Clients!
We intend to continuously earn your business each and every month. Services are pre-paid monthly & you can cancel at any time. We do not believe in long-term contracts.
A Brief Summary of August SEO
August SEO is a values-driven Spokane SEO Agency dedicated to empowering our clients and partners. Whether we're working on keyword research, technical SEO audits, or handling content optimizations – our expert team is passionate about providing excellent services, every time. 
Here at August SEO, our focus is on helping small & mid-sized businesses achieve high search engine rankings in organic search. 
We've been assisting local companies find appropriate search marketing strategies since 2005, when Kevin launched his first website got that first sweet taste of the power of SEO!
100% Local Spokane SEO Services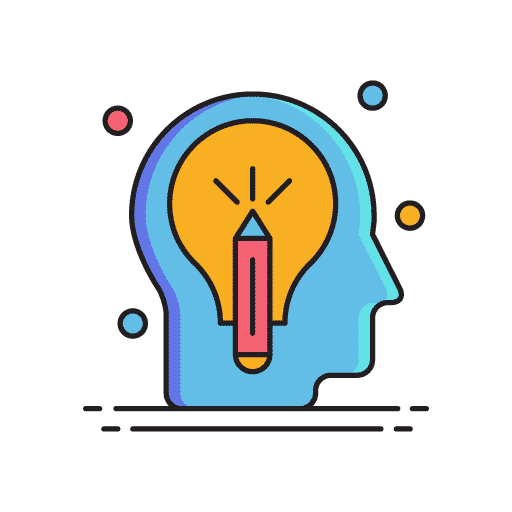 So... Why Should You Hire Us?
Creative SEO Approach
We pride ourselves on providing great designs and content that are built with a focus on search engine optimization from the start.
Customer-Centric Focus
Customer focus is at the very heart of everything at August SEO. We make a promise to every one of our valued clients that we'll put you first, always.
Always Accurate
Whether it's content accuracy or listing accuracy, we take pride in ensuring that your online properties are well cared for.
August SEO has been helping companies improve
their online presences since 2005
2005
Founded
We got our start in 2005 doing business under my name "Kevin August" via KevinAugust.com. At that time I was primarily designing websites + some graphic design, but also got my 1st sweet taste of SEO!
2005
Getting My Feet Wet
I continued working diligently doing Freelance contracts and trying to find new customers, acquiring the skills & know-how that still drive us forward.
2010
Name Change
in 2010 I started outsourcing some of the workload due to increasing demand and also started doing business as "August SEO". We've been using this moniker ever since to reflect our primary focus of SEO marketing.
2020
LLC Formation
in 2020 we switched up our operating structure to do things the right way from a business standpoint and formed an LLC as "August SEO, LLC".
2022
Present Day
After a tumultuous couple of years, we're happy to say we're pretty much done with the worst of the Coronavirus pandemic and are still chugging along helping people improve their online presence!
The 1st Page Matters
The first result on a search engine results page receives 70% of all organic traffic. Our SEO experts strive to achieve these coveted positions for our clients, which will boost both visitors and sales.
Lightning Fast Support
Customer service is at the heart of everything we do at August SEO. We make a promise to every client that we'll put you first. We know that one poor experience can be enough to send you running to a competitor, and we don't take that thought lightly.
WordPress SEO Specialists
We take pride in properly optimizing any WordPress website for SEO. We can take care of your site structure, content, meta tags, and more. Doesn't matter to us whether it's a blog, small business, or a large WooCommerce site.
What Our Clients Are Saying..
Our company has been a client of August SEO for several years now and it has been an absolute pleasure. Kevin was able to re-design our old website and massively expanded our digital footprint. He is always accessible for questions (though prefers email if you can manage), but has a true gift of conveying information in a way that I can understand, we always know exactly what we are getting which is so refreshing. We highly recommend you choose these guys for your next online project or business website.