Spokane Search Marketing Experts
Hire Our Local Spokane SEO Consultants
Search engine optimization (SEO) is an essential part of any successful digital marketing strategy. 
In Spokane, SEO is especially important as businesses compete for visibility in the local market.
SEO helps businesses stand out from their competition by improving their online presence and driving more traffic to their website. With the help of a professional Spokane SEO agency, businesses can maximize their search engine rankings and reach more potential customers.
Contact us to receive your own personalized report on the state of your web presence. Our FREE SEO Analysis is meant to help you understand the major factors that influence your SERPs.

From Organic SEO traffic to your Google My Business profile, there are many ways to optimize your online presence for better local search engine visibility in the Spokane, WA area.
Partner w/ a top-rated Spokane SEO company so we can ensure that your business website stands out & gets more leads. 
 Use our contact page to get in touch or call 888-509-3233.
Search marketing services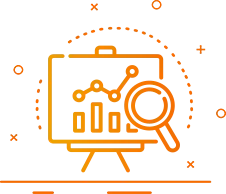 No one visits page 2 of the search results – unless they're looking for something very specific.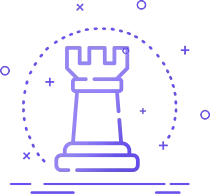 A good social media marketing company can help you increase traffic to your website, grow your audience and improve your reputation.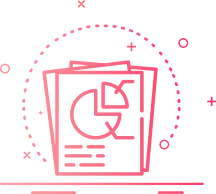 Pay-per-click management can provide your business with access to an engaged audience and often more targeted traffic.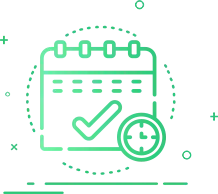 Few other channels can compare with email marketing's average return on investment (ROI).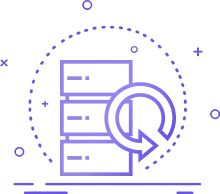 To grow your website's traffic, you'll need to obtain a decent volume of incoming backlinks from trustworthy websites.
Find Out Where You Stand...
* Please give us 24 Hours to review your site!
Let's say your website is having difficulty bringing in new visitors. In that case, we can scan your site with professional software tools to determine the primary factors affecting your search engine rankings. We'll email you some helpful insights when we're finished so you can decide for yourself if you would benefit from our assistance.