SEARCH ENGINE OPTIMIZATION FOR SPOKANE, WA
Are you in need of an experienced Spokane SEO? Let us help your business create amazing content that will help put you one step ahead of your competitors.
Spokane can be a relatively easy geographic area to optimize for if you know what you're doing, and it just so happens that we do! When it comes to Search Engine Optimization, there are many different options and strategies for how you go about improving your business website, but here at August SEO we stick to tried-and-true "white hat" content optimization methods based on the use of human-written content with optimal keyword densities! We've been benefiting from these methods ourselves for well over 14 years now and have no plans to change what works!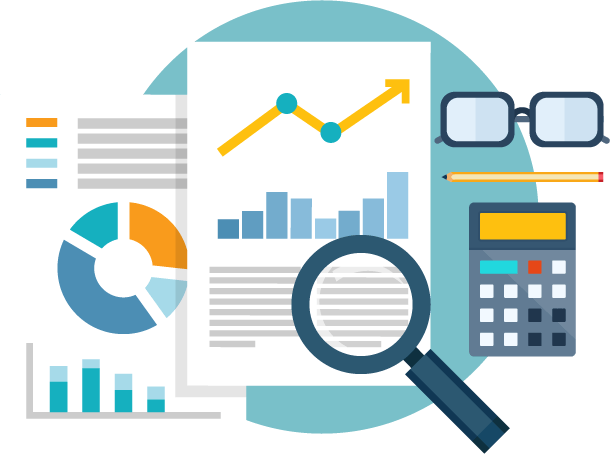 On-Site & Off-Site Optimizations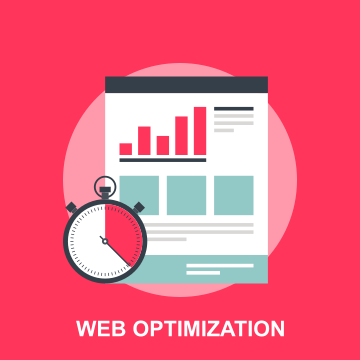 Extensive & thorough configurations on our part will ensure that your website is a complete success. Rest soundly at night while your website rockets past your competition.
Detailed Web Analysis & Reports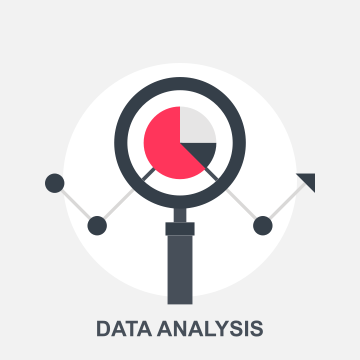 We'll provide you with the information you need to understand the actions we're taking on your behalf. These reports will highlight your website's progress in detail.
Business Listings & Directory Submissions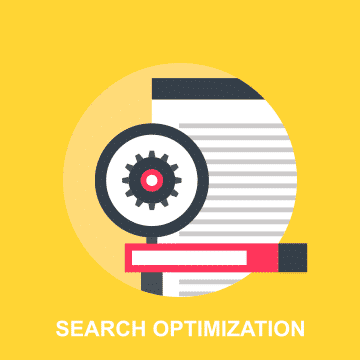 Knowing which directories to submit to, and which to avoid is critical. Don't let a simple configuration mistake hold back your business from getting to the 1st page of Google.
Content Optimization is Critical Moving into 2019
In 2019, most major Search Engines have chosen to prioritize high-quality websites focusing on producing interesting pieces of optimized content.
A portion of the SEO algorithm Google uses to rank content is quite easy to understand, and other portions of these advanced calculations are kept under wraps by the Search Engines.
Periodically, search engines like Google and Bing update their algorithms and folks like me get to work researching content optimization methods that will have the greatest impact on SEO ranking positions for our client's websites.
Content Optimization can take a great deal of patience but given enough time you can keep fine-tuning your writing until you find the sweet spot that matches Google's latest algorithm.
Content optimization (in a nutshell) is essentially the process of improving existing written content, creating speed enhancements, mobile friendliness, grammar and spelling correction, fresh updates, keyword placement and density, relevant headings, and title tags.
By mixing in a blend of the factors above, you have a good chance to break into the top 30 search results in many cases.
The Best Spokane SEO Agency - Period.
We are LOCAL Spokane-Area SEO providers and are quickly becoming a well-respected resource for online marketing services and information. We regularly update our Blog with newsworthy tips and tricks to keep our clients and readers one step ahead of the game by providing only the highest-quality online marketing ideas.
Spokane SEO Services Done "The Right Way"
Taking your Spokane Small Business to the next level with superior quality SEO services is just a tiny fraction of the overall marketing agenda that we provide for our clients. Our Spokane-based SEO company constantly adapts our processes to fit the mold of search engine algorithm changes. We love a good challenge!