August SEO has you covered with unique content creation services that will help you generate high-quality content for Facebook & Twitter.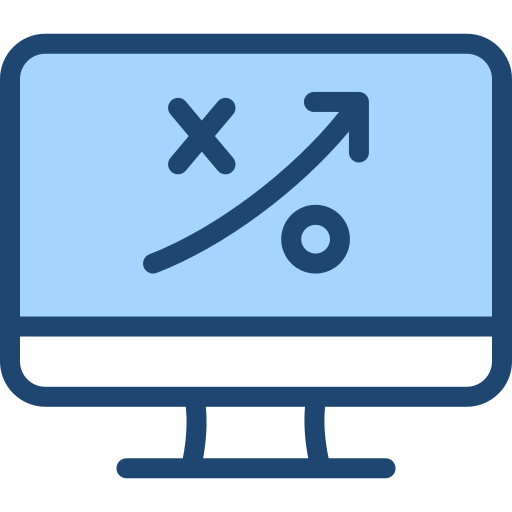 Social Media Strategy
Any social network can be a powerful tool if you know how to leverage them all. With some assistance, we'll help you stand out on Twitter, Facebook, LinkedIn, and any other channels you're using.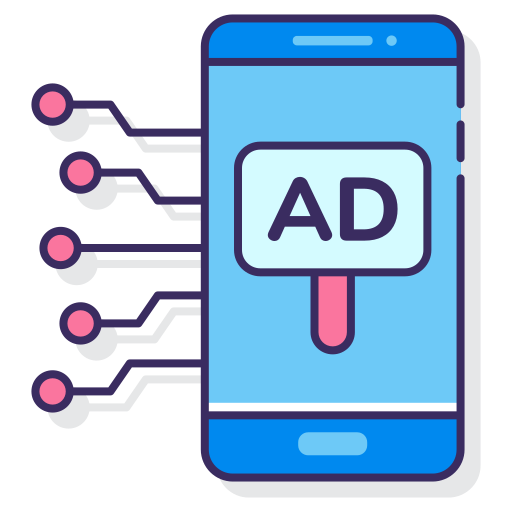 Ad Conceptualization
We strive to keep your ads simple, to the point, and laser-focused on addressing your target customer's requirements, particularly for text-based advertising (like Google AdWords) or image-based advertising.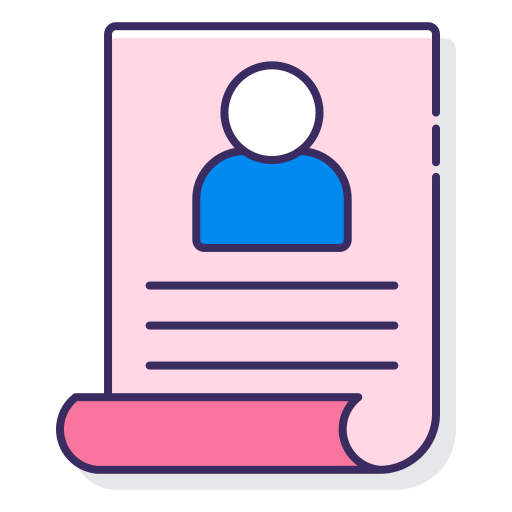 Profile Management
We'll help you harness the power of many free online business listings to solidify your digital presence and address any lingering errors we find on each platform to ensure your data is accurate.
Leading Social Media Platforms 🇺🇸
Used by Small Businesses

to Advertise in the United States
Everything on social media, is promotional.
Consumers are well-versed in understanding that you're attempting to gain their business, whether through self-promotion (blog articles, notifications, etc.) or direct promotion (purchase links, direct ads, etc.)
You'll have to be fairly clever with your advertising to stand out from the crowd.
A good social media management company can help you increase traffic to your website, grow your audience, and improve your brand.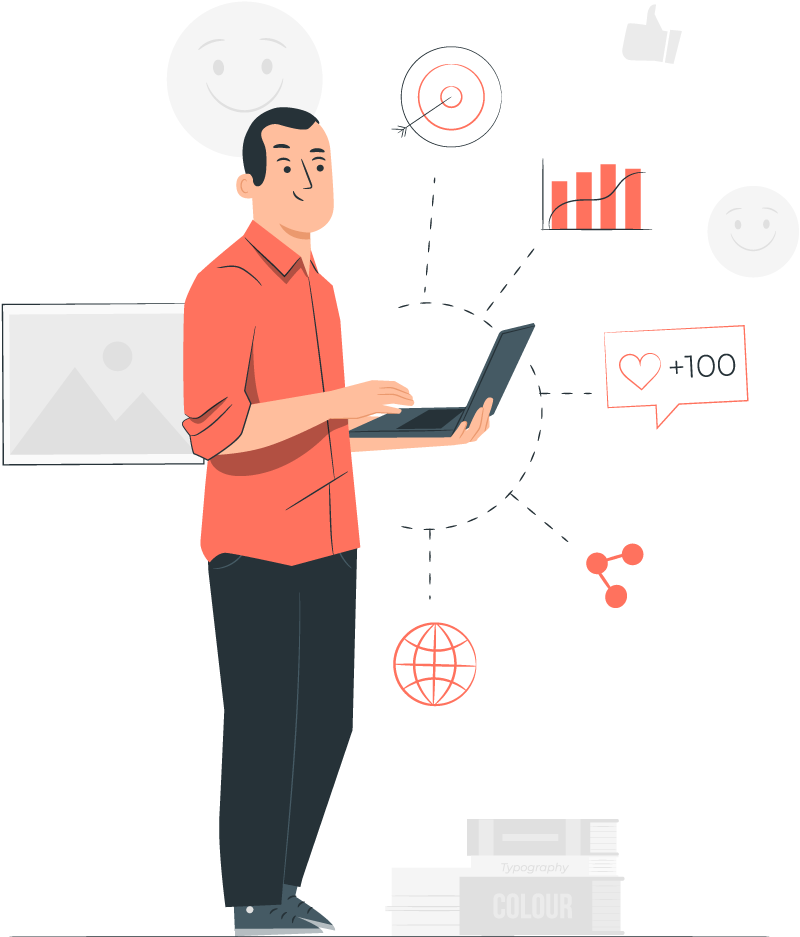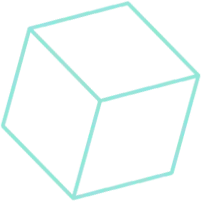 Social media management provides any business an excellent opportunity to get your brand in front of your target audience.