We will designate a skilled PPC specialist to fully manage and operate your paid search advertising campaigns.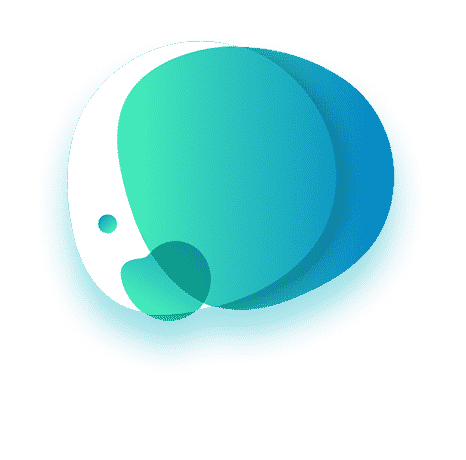 Our first step is always to research your company in detail so that we can design a PPC ad strategy that fits your business.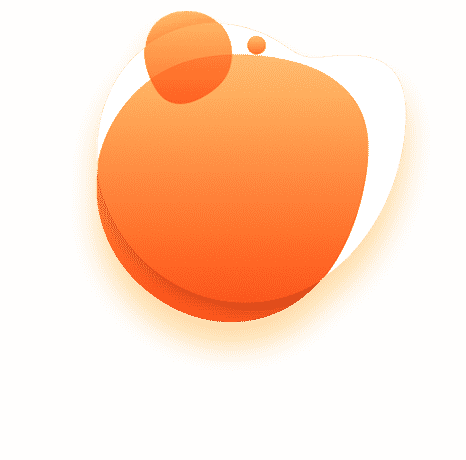 We always start with high-level keyword research. The goal here is to only spend ad budget on cost-effective keywords.
SPOKANE digital ADVERTISING specialists
100% Local Spokane PPC Advertising Experts
We'll send a monthly PPC analysis so you can see your ad campaign(s) performance in extensive detail as we go.
It's a good idea to stay a step ahead of your competition. This is especially true for PPC ads specifically.
Some paid search agencies won't let you keep creatives. You own your creatives when you work with August SEO.
We don't feel the need to handcuff you for any arbitrary amount of time. We don't require contracts. Get a Pay Per Click Evaluation: