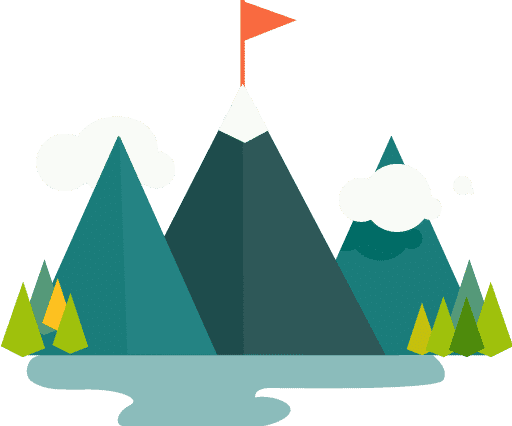 Local Spokane SEO Specialists
Spokane Search Marketing Experts
Contact us to receive a personalized report on the state of your web presence. Our FREE SEO Analysis is meant to help you understand the major factors that influence your SERPs.
Search marketing services
No one visits page 2 of the search results – unless they're looking for something very specific.
A good social media marketing company can help you increase traffic to your website, grow your audience and improve your reputation.
Pay-per-click management can provide your business with access to an engaged audience and often more targeted traffic.
Content marketing is all about producing material that makes you stand out from the competition in an engaging way.
To grow your website's traffic, you'll need to obtain a decent volume of incoming backlinks from trustworthy websites.
Want to Know Where you Stand?
Ever wonder what factors are holding back your website?
* Please give us 24 Hours to review your site!